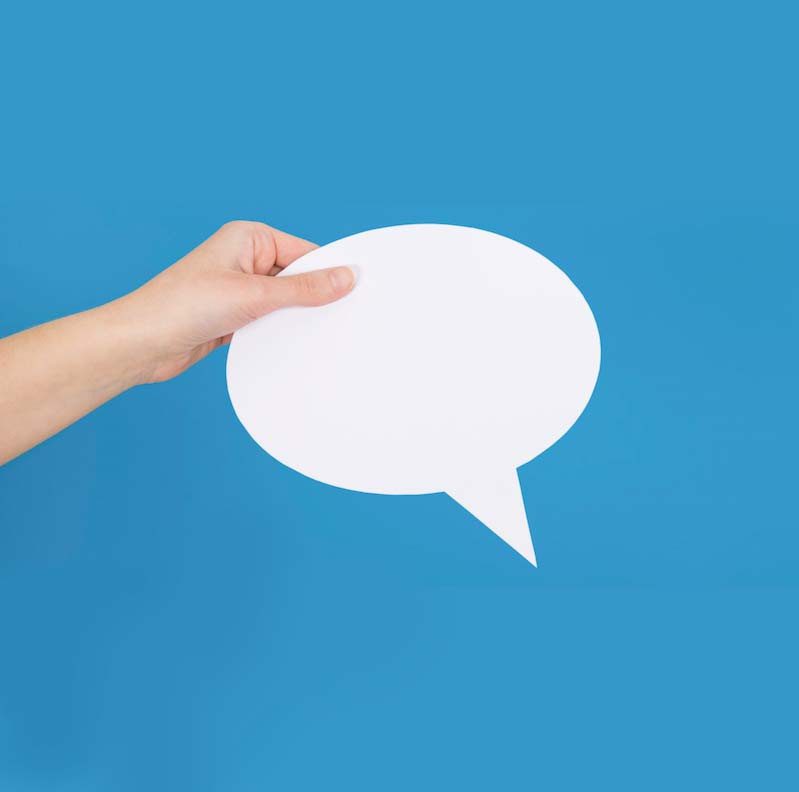 Sign up here for Monday Marketing emails. These short, helpful marketing tips encourage you to make small improvements to your brand each week.
Sample Monday Marketing Tips
---
Sell with Stories
Use stories and experiences to illustrate your product features and advantages. Customers are more likely to remember the stories and possibly share them with friends when they are talking about your service or product.
Customer success stories also express your company's values and culture. Selling is more effective when you share the same values and beliefs as your customers, so let them know your mission and goals.
For more on this subject, check out the book Stop Selling and Start Leading by Kouzes, Posner, and Calvert
Ask for Google Reviews with your thanks for the sale.
Just ask! When you are accepting compliments from your customer about the job you just finished for them, let them know you'd like a review. "I'm so glad you're pleased. Could you help more people find me by sharing a review on Google or Facebook?" Good timing helps.
Text a Link. Several companies offer reputation management software that can automate the request of reviews. If you want to do it yourself, just follow up the same day with a link to the review page. Google, for example, offers a link to the review page to businesses, like this one: leave me a great review! Send the link personally when speaking to the customer or with your thanks in a follow-up text or email.
Insert a Request. If you package up your product, add a note to thank them for the purchase and request a review, including the address of the site to review you.
Offer Bonus Points. If you have a reward system for purchases, give customers extra points or punches for leaving a review. Mention this at checkout and in your newsletter.
Send a Survey. Use an app like google forms to create a free poll. Keep it to just a question or three. and let them know it is short in the email request. "Takes less than a minute." Be sure the questions are open-ended to collect specific details you can use as testimonials. "Did the product do what you expected?" "Would you shop with us again?" "Would you recommend us to your friends?"
If you get into a good habit of thanking your customers after every sale… in person, via email, text, or with snail mail, you automatically are opening an opportunity for great Google reviews. Go for it!
---
Want more? Check out these articles