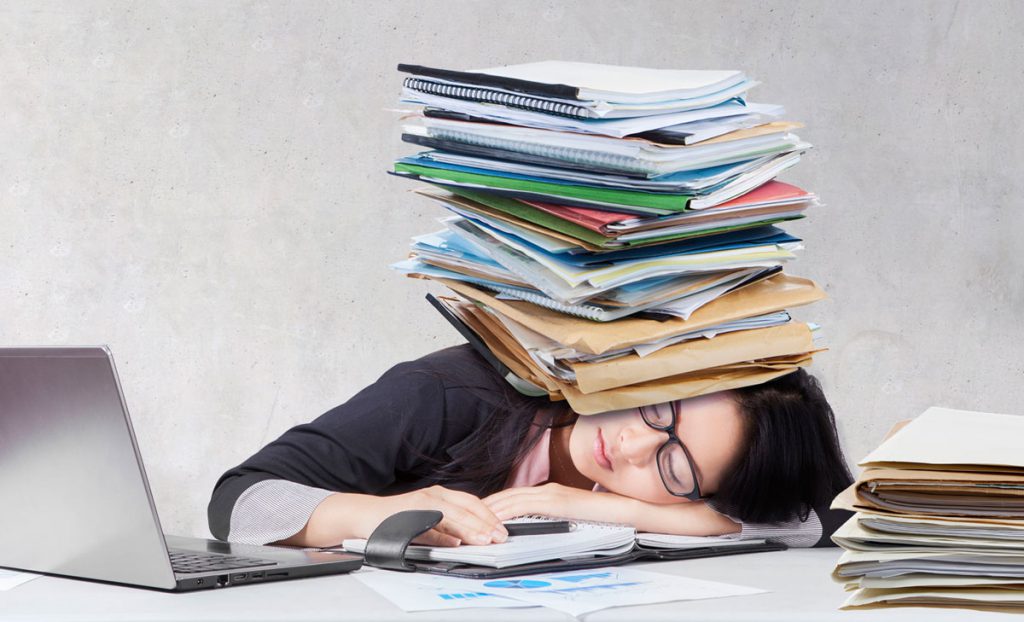 Need a hand with graphic design work overflow?
Let us help. You'll find experienced, capable and intuitive assistance to take a load off and help you meet your deadlines.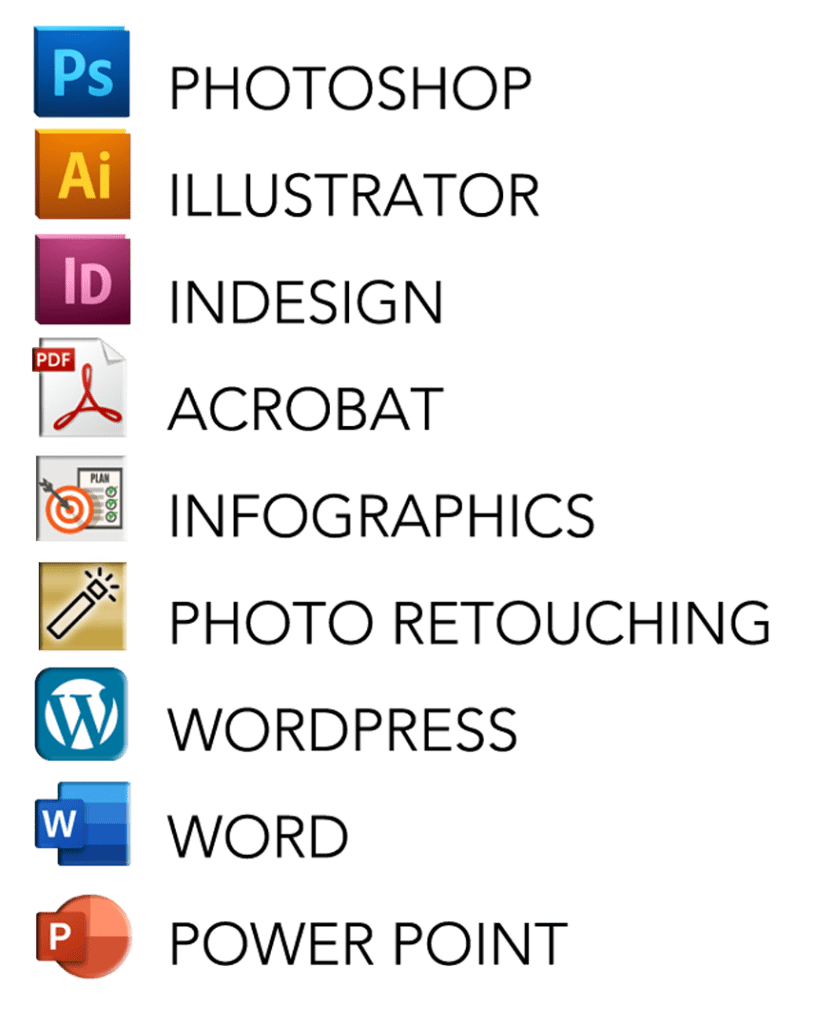 We've been around the block. Count on us to create accurate, precise files in any of these programs. Our combined experience is over 50 years, including everything from logos to catalogs… content creation to illustrations.
New clients get the first two hours free. Try us out, risk free!
Call Today! 419-699-1009 (EST)
[Best_Wordpress_Gallery id="16″ gal_title="Design Samples"]
"Brimming Design provides creative and well thought-out media that is original and effective. Plus, Kerri is great to work with! Give her a call." ~Teresa B
"Kerri took my rambling idea and turned it into a wonderful brochure! Very professional and exceptionally fast service!! I would recommend her to all my friends and clients!" ~Amanda M