Don't Forget Bing!
The world may describe searching as "Googling", but Bing is also an important search engine. Make sure that you build/update your bing listing so your future customers can find you.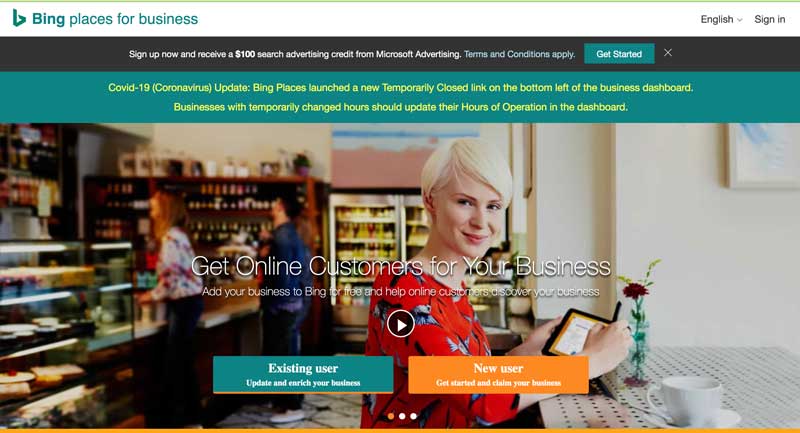 Your first step is to go to BingPlaces.com and create or update your account. Bing will let you connect it to your Google MyBusiness and auto-update, making it super easy to keep the information current.
Check out this quick video to explain.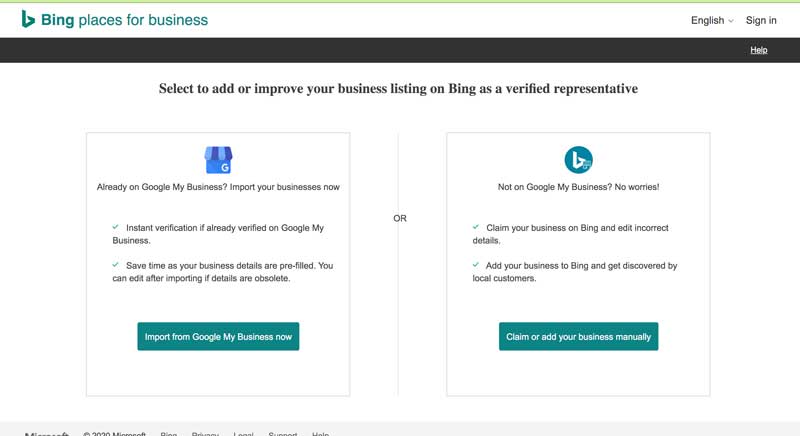 Walkthrough the steps to set up your account, and link it to your Google MyBusiness.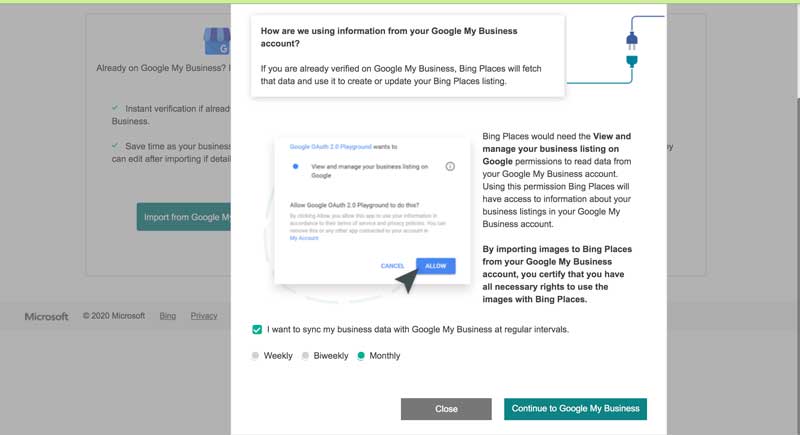 You will need to give permission for Bing to access your Google MyBusiness data. This will keep Bing listing hours, address, images and description the same as Google. Timesaver!

Once you get this setup, your account(s) on Google My Business will be shown within BingPlaces. Verify your account if it is not already verified. (Verification is shown on the right side of the website table.)
Add to your Bing Listing
Take a stroll around BingPlaces and see your options. If you wish, you can add to your Bing Places account and investigate advertising options. Check the prices of Bing pay-per-click vs. Google Adwords to find out which is a better deal for you.
A local Bing listing search will show highly ranked businesses under the map, similar to Google. How many stars to you have on Bing? Take some time to build up these reviews as well.