SEO, Search Engine Optimization, helps your business get found and ranked higher on search platforms. SEO for the Beginner provides you a quick list of the most impactful factors.
Search engines are trying to find and understand internet content and provide relevant search results. Lots of factors go into the ranking of a website. Your website must communicate very clearly what you are offering to be ranked higher in the list of search results.

NOTE: On search results pages, you will see other listings too: paid listings, product listings, location lists, and video and image links. Each is an area you can work on to improve visibility. However, let's begin with things you can change or add to your site that affect organic ranking.
The Best Fitting Keywords
One of the most important topics of SEO for the beginner is to use the right phrases. You want to focus on the specific phrases your client will actually enter into the search bar to find what you offer. To determine these terms you need to think like the customer and avoid industry jargon. Your most effective search phrases will be very specific. These "long-tail keywords" describe a particular product with detail and are less competitive than the broad terms.

Today, put yourself in your customer's shoes. What would they specifically be searching for? Make a list of relevant, specific terms leading to your core products. Then, make sure these specific phrases are included on your product pages in the page title, page description, image tags (alt tags) and included in natural-sounding, conversational page text.
Flooding the page with lists of words or using the keyword too many times is not recommended. Overkill will actually hurt your rank.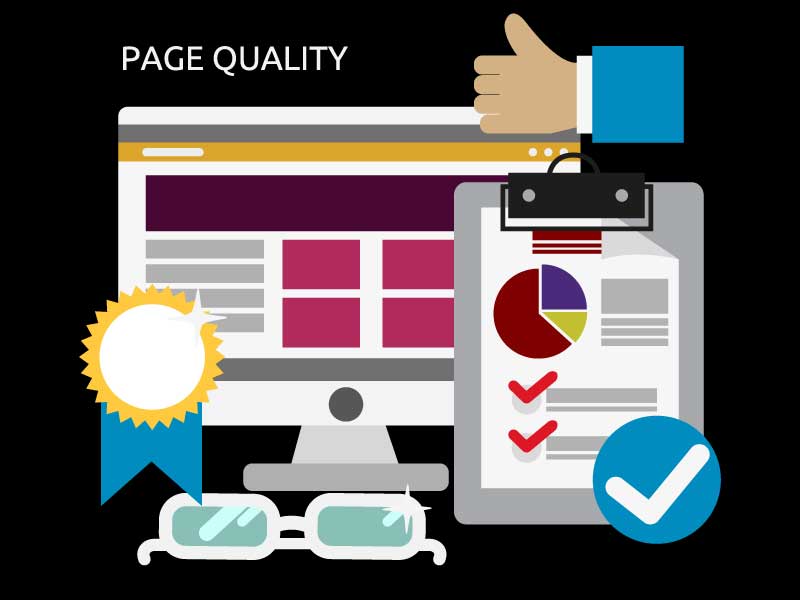 Page Quality
Your search results and conversion rates are both improved if your pages include rich, relevant content (building on the keywords you chose in the last step of SEO for the beginner. ) To improve page quality make sure each page meets these requirements:
A page title that starts with your key phrase, limited of 65 characters. Use leftover space to include a compelling call-to-action.
A page description, max 156 characters, containing your key phrase. This is the sentence you see under the page title in search results. This is also called the Meta Description.
Pictures have "Alt Tags" with descriptive keywords.
The page offers valuable, relevant text to support the key phrase topic. 300-900 words are preferable. The text on each page needs to be unique to that page. Search engines can't see your photos, so make sure you explain with words as well.
Include internal links (to your own pages like my when to post page) where applicable. This helps search engines connect your content like a chain.
Include an external link or two (to off-site content, like and article on creating content) when applicable. For example, a link to your reference source for additional reading.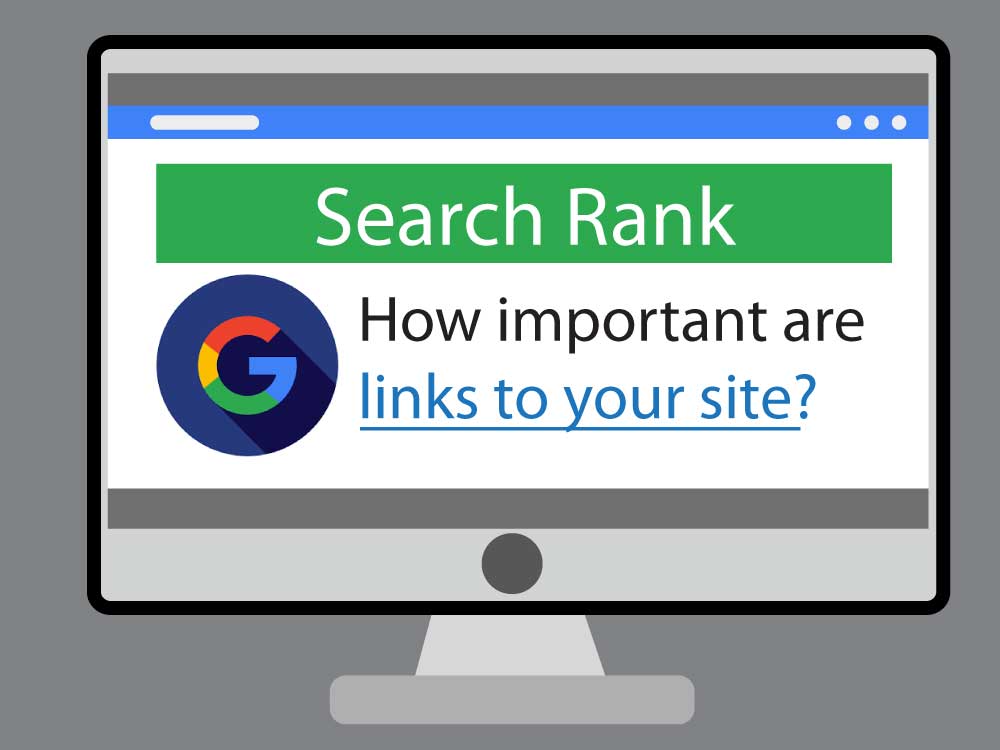 Quality Links to Your Site
Backlinks are the links on other sites that link to your website. Think of them as popularity votes.
When search engines determine organic site rank, links TO your site are like popularity votes, but each vote does not carry the same weight. Some "votes" carry more weight due to the quality of that website and the relevance to your subject matter. IF it was tallied by ballot box, it may be set up like: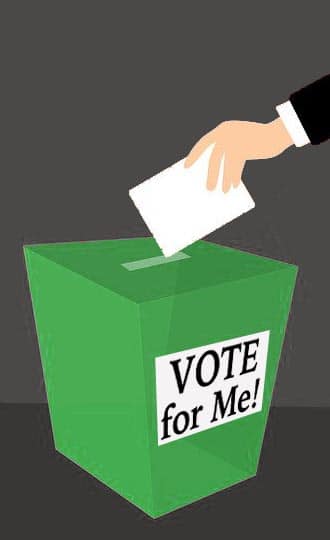 Your site is linked from a ginormous industry authority website: the best. Think 1,000 golden votes. With angels singing.
Your site is linked from a small traffic site with regularly-updated, solid content related to your site: perhaps 10 votes.
You get a link from a small business who discovered your product and added a link to you. It's natural and descriptive, but they have low traffic: Maybe 2 votes.
Your friend with an unrelated site puts a link to your site on theirs: 1 point
You have a link that you got from a service to provide backlinks. The page has no quality content. Your result is negative10 votes; your rank is penalized.
To build your "votes" up, spend your time trying to build relationships to get links from relevant big players.
Focus on Quality and Value
Quality and value to your customers should be your primary goal. Plan for the long haul by offering relevant and useful content that solves a problem for your customers. By focusing on what your customers want, and building relationships with the community, good backlinks should occur naturally.
It takes time for changes to your website to improve ranking, and the variables keep changing. So, rather than focusing on rank, plan for the long haul by offering the best quality, relevant and useful content. Add value for your customers by being a resource for information about the problem you solve. Focus on what your customers want, not what the search engines want.
For Your Home Page and Each Product Page:
Make a list of what problems you solve for your customers.
In their words, not yours, what would they type in a search box to find answers to the problem you solve? When customers came to you, what words and phrases did they use to describe what they wanted to be improved? For example, a customer may search for a problem like "back pain," not the solution (shoe inserts, yoga, chiropractic care, or others).
Include their search words in your page title, and include in your image alt tags.
Include the phrase in the first paragraph, and once or twice more in your 300-900 words of text.
Go make some quality content!
Looking for more ideas? This SEO Guide covers several components that I did not cover in my brief summary.