How do you feel about the answer "It depends."? On average, the best days to post, according to many studies, are:
Facebook: 1:00 to 4:00 pm, especially on Thursday and Friday
LinkedIn: Tuesday, Wednesday and Thursday from 10:00 to 11:00 am, and 5:00 to 6:00 pm
Pinterest: Weekends and Weekday evenings from 8:00 to 11:00 pm
Twitter: Weekdays at lunch hour
Instagram: Monday, Wednesday and Thursday during lunch or evening from 7:00 to 9:00 pm
YouTube: Most traffic is in the evening, so post before 4:00 pm weekdays to get it indexed in time. Saturday and Sunday late morning is a good time, too.
You can only put so much stock into this, however, because social media traffic may get more engagement during non-peak hours. Also, during daytime and early evening hours, there may only be a slight difference in traffic, making it ALL look like peak hours on your graph. So, when to post?
Choose your post times according to your audience's social media usage behavior.
The best time to post for YOUR social media is when your fans are online. Take a look at your followers' traffic on each platform. On Facebook, for example, you can see details on your business page's "Insights" section, under the "Posts" tab. The "times" online graph will show you when your fans are on, and below that is a list of all your posts. Note what time they posted and how much traffic they got. Experiment and find out what your followers respond to.
---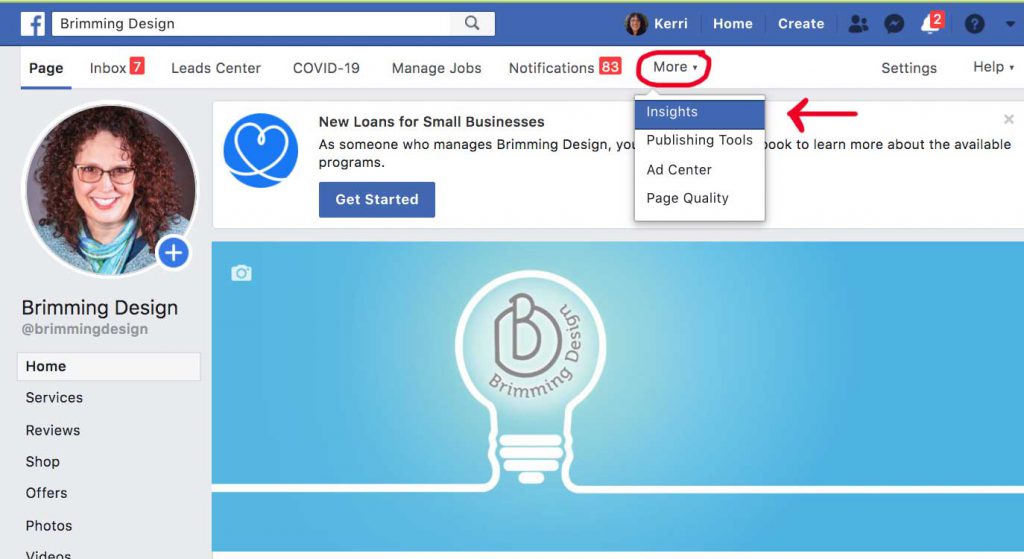 To find Facebook insights: go to your business Facebook page. Along the top margin, below the blue band, you'll see some options including Insights'.
Click "Insights" 
At the top is "Page Summary" set to "last 7 days". You can change the time span there if you want.   
Scroll down to see "your 5 most recent posts." There you can see what time you posted them, how many people each reached, and if people engaged in the posts. Look for patterns and insights as you review this regularly.